Besides, we've had these
and these of course
Well, I got to thinking, what else can we make into cups?
I'm all about things that can be stored and served in individual servings.
That's when I thought!
Chicken Pot Pie Cups!
Can we say Yum!
I decided to use my basic Chicken Pot Pie recipe and just adapt it a bit to fit in cupcake tins.
Here's what you'll need.
Chicken Pot Pie Cups
3 chicken breasts, cooked and shredded
1 can of Veg-All Mixed Vegetables, drained
1 can Cream of Chicken Soup
1 Package Pilsbury Pie Crust (2 rolls or sheets)
Mashed Potatoes
Salt & Pepper to taste
(See I told you I like simple!)
Here's what you'll do.
Spray or oil muffin tin. This should make about 12 cups.
Unroll Pie Crusts and using a pizza cutter, cut the pie crusts into 12 arched strips. Here's a picture of what they should look like.
Once you have all of them cut, unroll 2nd sheet of pie crust and cut out 24 circles (for the tops and bottoms of your cups). Place 1 round in the bottom of each cup, using a little bit of water to wet the edges, place one strip into the cup, pressing it against the bottom and sides of the cup. Like this.
You'll have extra dough left over, you can eat bake it or do with it what you'd like!
Once all of the cups are lined. In a large bowl mix together chicken, soup, vegetables and salt & pepper. Fill each cup about 2/3 full. Place another dough round on top of mixture and gently seal edges around the sides of the cup.
Cover cups with foil and bake on 350 degrees for 30 minutes, removing foil after about 15 minutes or so. Remove cups from oven, run a sharp knife around each edge and top with mashed potatoes.
Serve up to your most favorite people!!
These can easily be frozen and reheated one at a time. Just make sure you cool the cups completely before freezing.
I love the convenience of these. If you work away from home like I do, it's easy just to throw one of these in your lunch bag, nuke it in the microwave and Voila! You have a home cooked meal in minutes!!
Check out where I'm partying this week!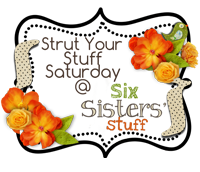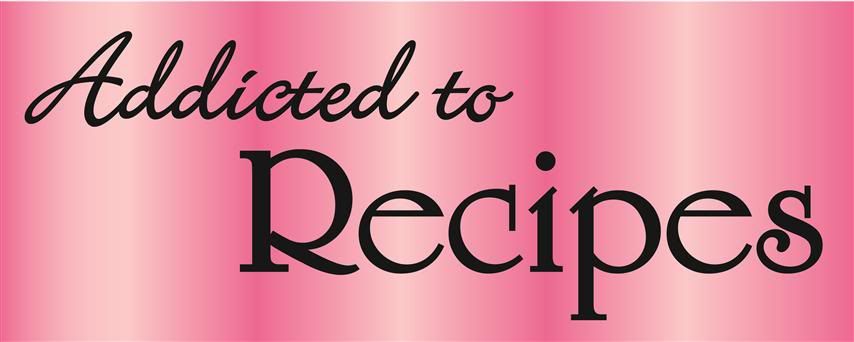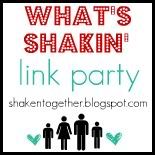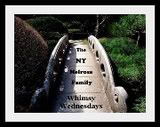 >